All You Want To Learn About The AEM ​Digital Asset Management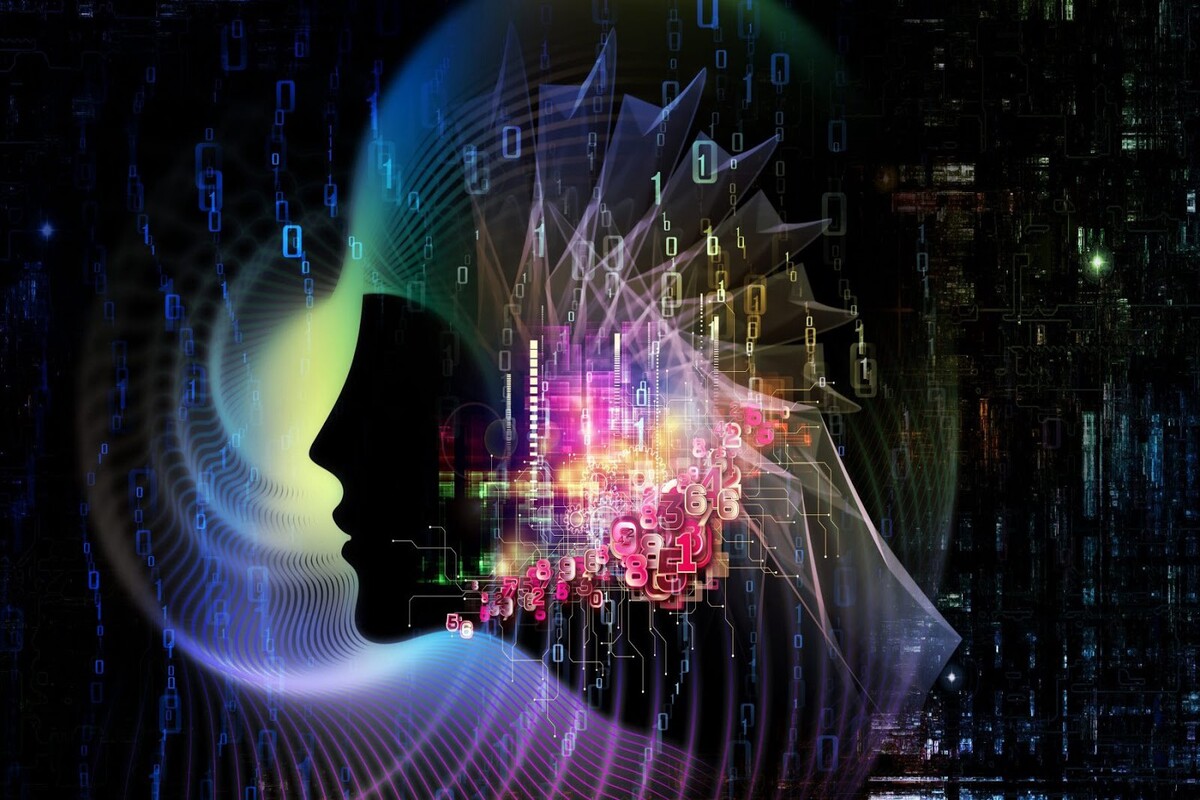 Read Time:
2 Minute, 39 Second
What are digital assets? Do you know what digital assets are? Companies these days focus on securing all types of assets, from computers to customer lists to digital assets. Digital assets can cover anything, from photographs to videos and presentations to more. These digital assets are all beneficial to the company, helping it grow, and ensuring its success. Digital Asset Management (also known as DAM) is an online tool that allows companies to store, share, search, and organize their digital content quickly and efficiently. DAM is user-friendly and designed to suit all users. It doesn't matter if you run a business or know that video content is necessary to reach your entire customer base. Therefore the system is quick and easy to use, and designed to save you time and energy in the long run. Digital asset management helps you manage your digital library, which is probably constantly growing.
Companies understand that it is not enough to just publish an article or blog and expect all clients to see it. However, digital asset management also allows you to manage your flyers and pamphlets. You need to use video to reach your entire client base. This will allow you to catch that small percentage of customers who will rather watch a video than read about a product. If you offer video reviews, this can make a huge difference in whether or not your potential client decides to buy from your competitor. Digital asset management tools allow you to decide who has access and what they can do with the files. Chances are you are going to want to give your employees access to certain files; these may be training videos, for example, or presentations on certain products so they can gain insight and provide your clients with superior service. Other video files are available for your clients. You will be able to choose and decide who gets what.
There are several benefits, and this is why digital asset management solutions are growing in demand daily. These services are available from many companies. You should do some research to find the best match for your budget and needs. You want to choose a company you feel confident using. Cloud hosting is one of the many benefits of digital asset managing growing so large on a worldwide scale. This gives companies full access to their digital library at any time and from anywhere. Clients can also access the videos they wish to view from any location. Furthermore, videos can now be played on any device. This is a big advantage these days, as the number of mobile users continues to rise. These days, people aren't just watching videos on their computers. People are now able to watch videos on their smartphones, tablets, laptops, and other internet-enabled devices. The system can be implemented into your current software with ease, and the benefit to this is that you always have a backup solution for your digital media. The digital asset management software will ensure that you don't lose any files and that you can access them whenever you need. Browse the below mentioned site, if you're searching for more information regarding Adobe Experience Manager.